Dave Ruch in Concert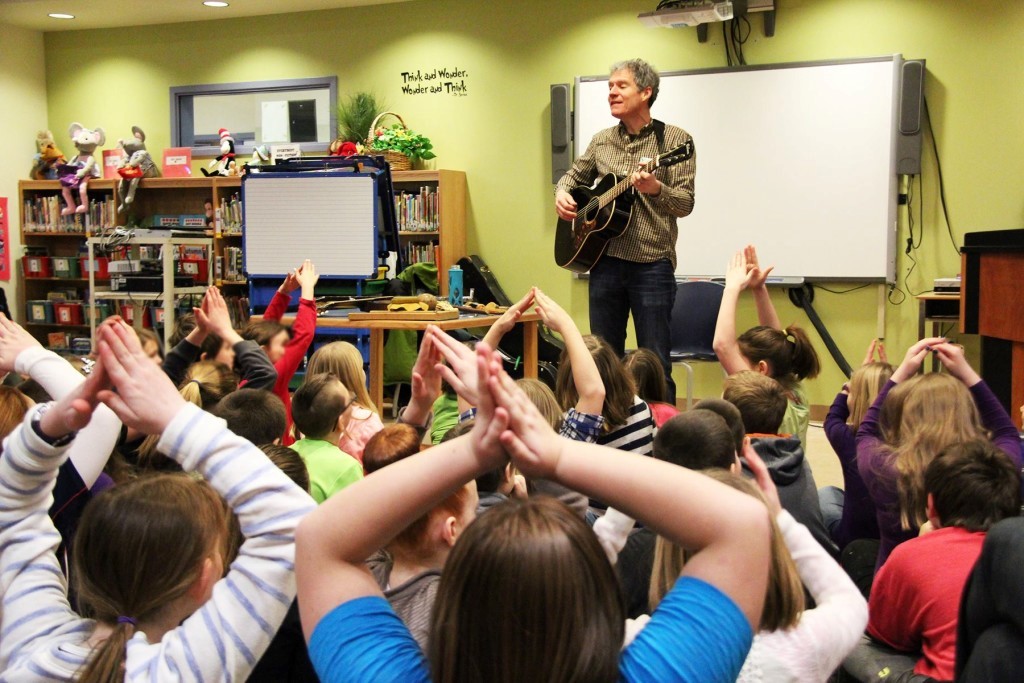 Enjoy a family concert with musician, Dave Ruch! Come back between Wednesday, July 14 and Sunday, July 18 for instructions on viewing this event. Happy watching!
Are you a member of our summer reading club? Be sure to answer the questions on your mission and turn it in by Monday, July 19 to be entered to win the week 2 mission prize! Good luck!