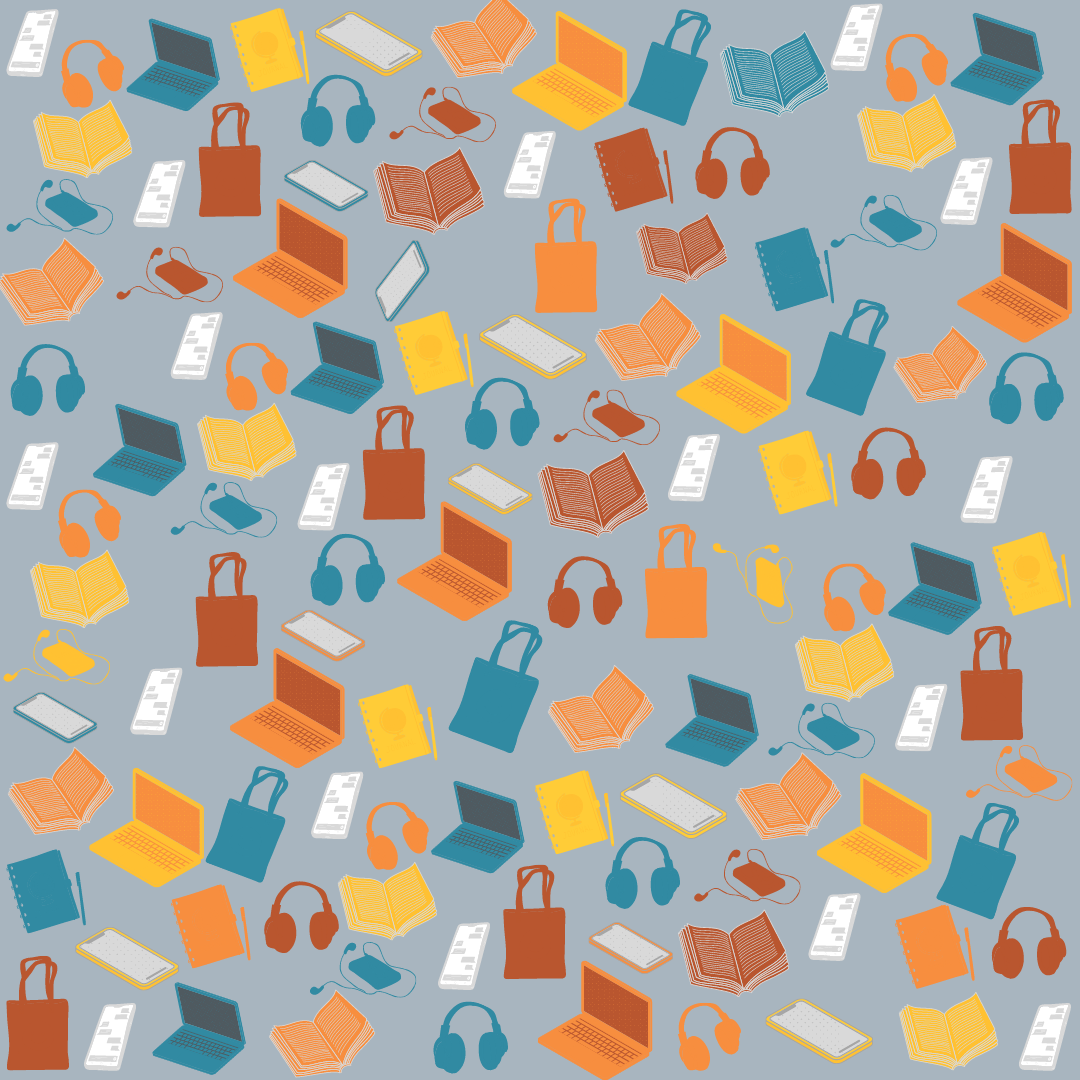 New Books
Click on a book cover for more information or to see more of our new teen books.
Teen News
Teen Fall Reading Program 2022!!!

Starts: October 1st – Ends: October 31st
Reading Club: Teens entering grades 7 through 12 can pick up a packet or participate on READsquared. Teens with completed entries will be entered into a drawing for a $25 Barnes & Noble Gift Card.
Finish on Readquared or hand in packet by October 31st to be entered into drawing for $25 Barnes & Noble Gift Card.
gfjlibraryny09.readsquared.com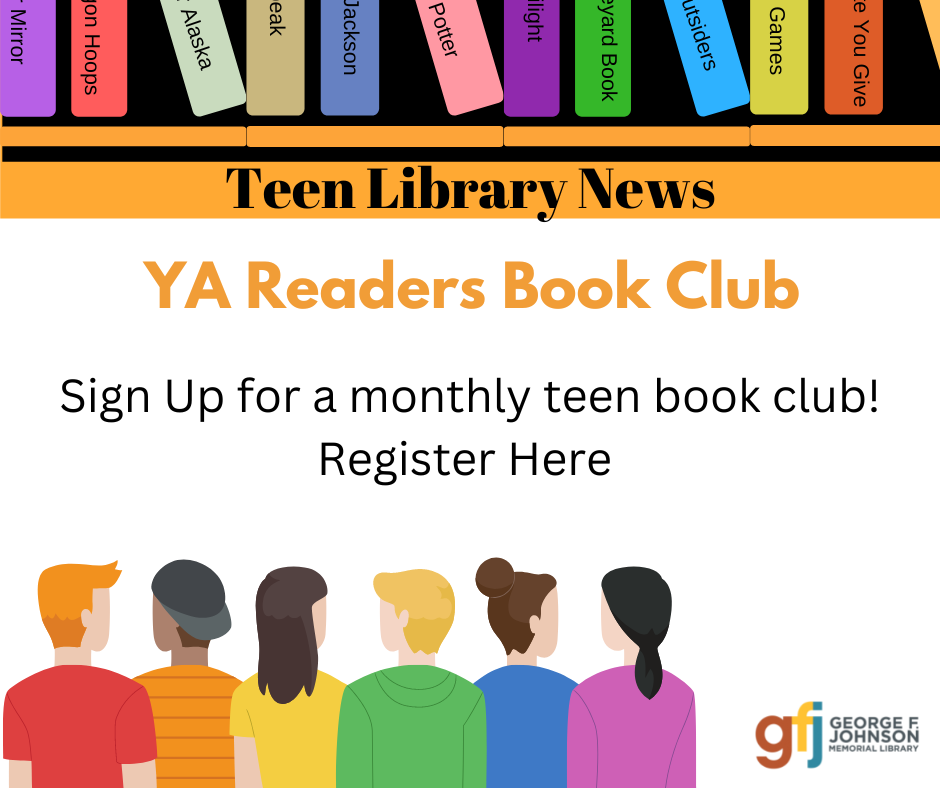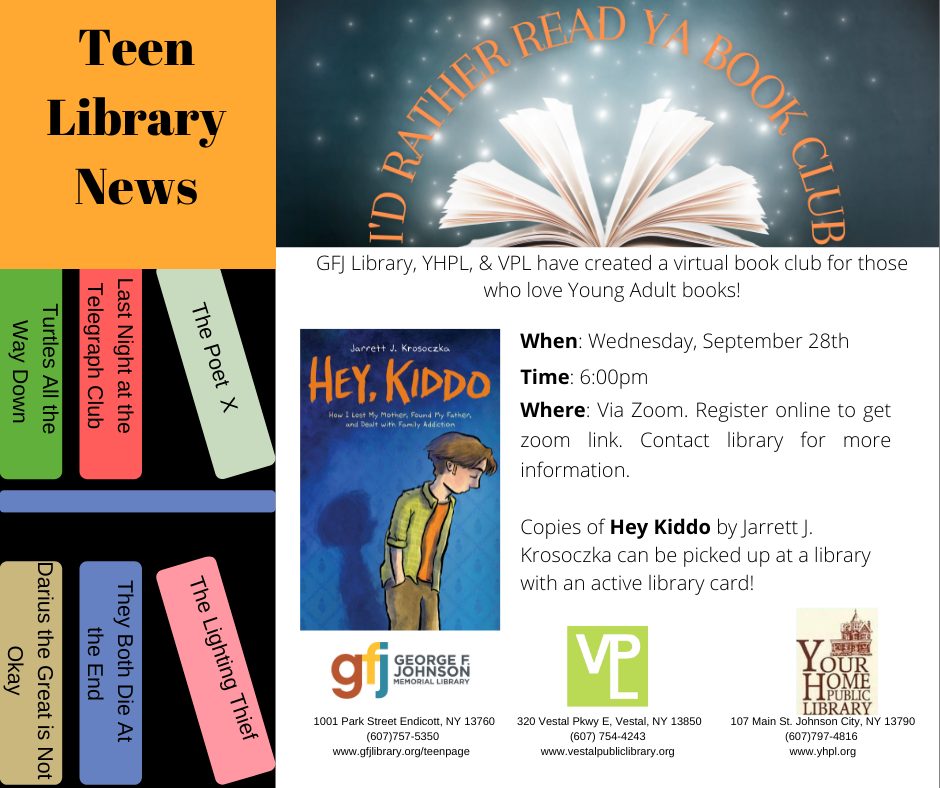 Follow this link to register for our meeting on September 28th at 6:00pm: https://forms.gle/am7LA1NGgXrmQAxz5
---

We've created 11 digital escape rooms in 3 different sagas! Try them all!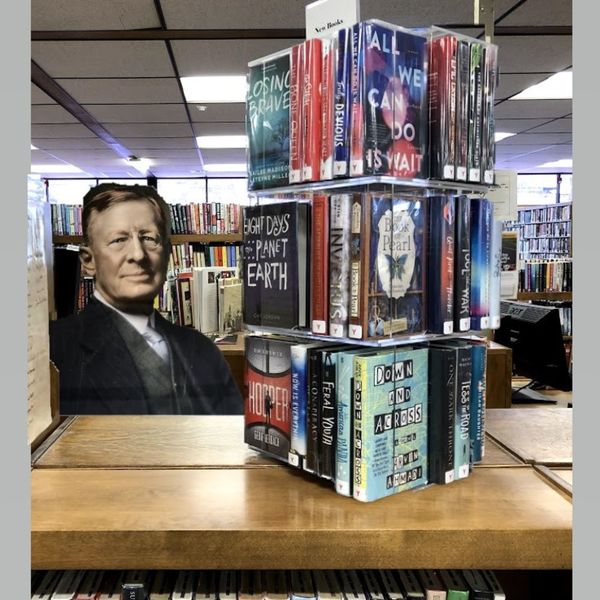 Listen to our podcast, The Shoemaker's Library!
Teen Department
Meet your teen librarian!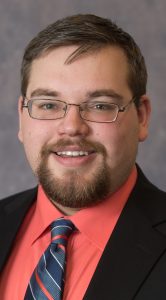 Kenneth Roman
Graduate of Syracuse University with a Masters in Library and Information Science/School Media Specialist
Graduate of Binghamton University Bachelor's in History and English
Favorite Book Series: Harry Potter
Interests: Folk and Fairy Tales, Mythology, Musical Theater
What's your librarian reading?
---
Check out our Teen Resources page for volunteering info, fun & more!
Young Adult Department Mission Statement
The mission of the George F. Johnson Memorial Library Young Adult/Teen Department is to give teens access to resources and programs that will allow them to explore, discover, and understand themselves and their unique interests, as well as to develop skills in literacy, leadership, STEAM, and digital and social citizenship.
Questions? Contact the teen librarian at en.roman@4cls.org.