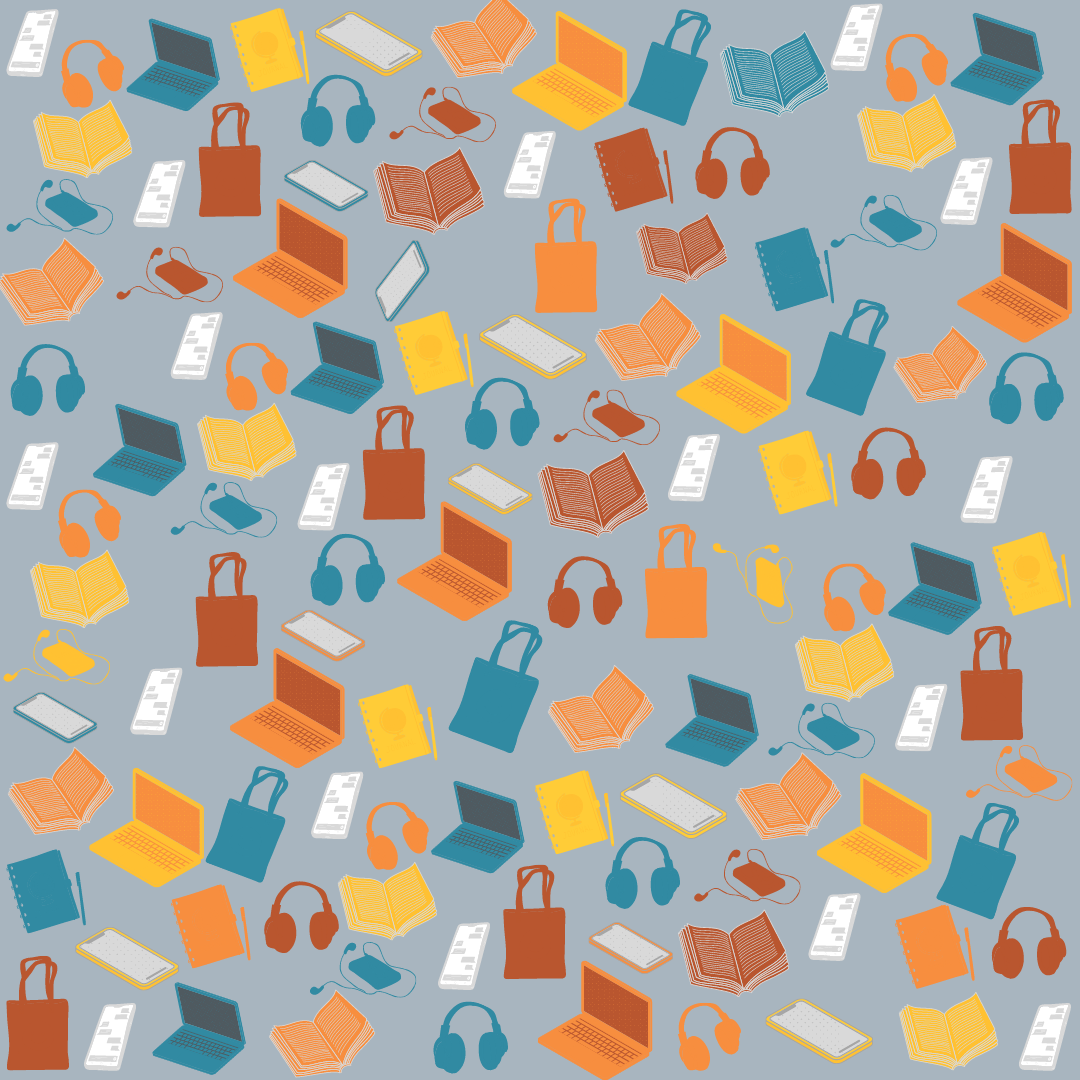 New Books
Click on a book cover for more information or to see more of our new teen books.
Teen News
Teen Summer Reading Program 2022!!!

Reading Club: Teens entering grades 7 through 12 can pick up a packet or participate on READsquared. Teens with completed entries will be entered into a drawing for a $100 Amazon Gift Card. Participants will have other ways to win fun prizes too!
gfjlibraryny09.readsquared.com
Programs (for those entering grades 7 through 12 unless otherwise specified)
Independent Teen Activity – Stop into the teen area each week for a new activity.
Teen Afternoons – Thursdays, July 7 to August 11 at 2pm – Thursday afternoons are full of fun! Stop by for crafts, games, a movie, and much more! Check the calendar for specific information. No registration required.
Digital Escape Room – Coming in July – This is open to anyone and can be accessed via the teen page of our website or on READsquared.
Mythology-Themed Escape Room – Friday, July 29 register for a time slot – See if you can make it through our escape room! Registration is required.
Teen Mystery Night – Friday, August 5 from 6 to 8pm – There's another crime in the library, and we need the help of our library detectives! Registration is required.
Graphic Novel Book Club – Tuesdays, July 12 to August 2 from 3:30 to 4:30pm – Meet with us to discuss a different graphic novel each week; books will be provided. Registration is required and attendance at all four meetings is encouraged.
I'd Rather Be Reading YA Book Club – Wednesday, July 27 at 6pm via Zoom – Join our multi-age book club as we read Percy Jackson and the Lightning Thief by Rick Riordan. Click here to register for reminders of meetings, to get the Zoom link, and to find out what book we'll discuss next on August 31!
Teen Street Art – Wednesday, August 3 at 6:30pm – Artist Eric Maruscak will offer his chalk art program for teens! Registration is required.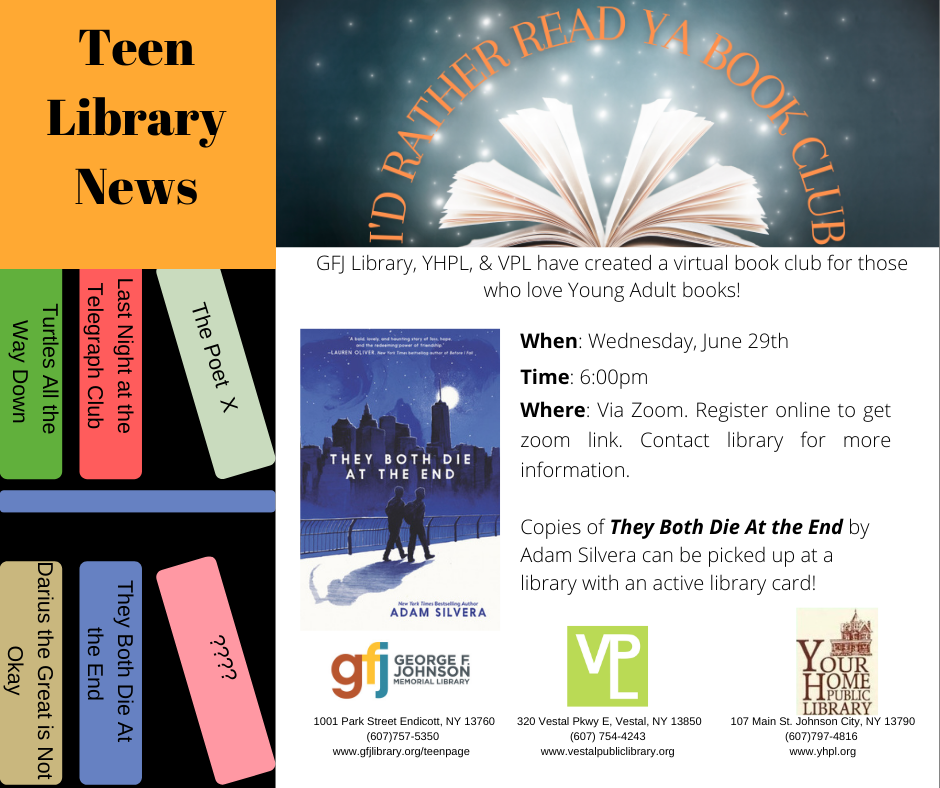 Follow this link to register for our meeting on May 25th at 6:00pm: https://forms.gle/am7LA1NGgXrmQAxz5
---

We've created 11 digital escape rooms in 3 different sagas! Try them all!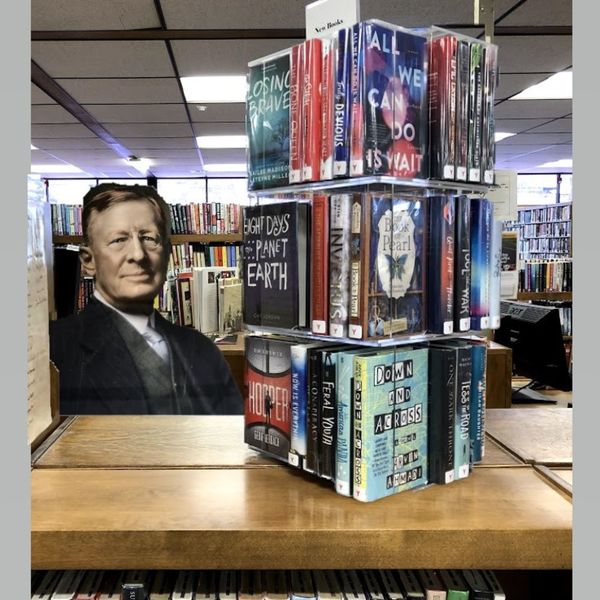 Listen to our podcast, The Shoemaker's Library!
Teen Department
Meet your teen librarian!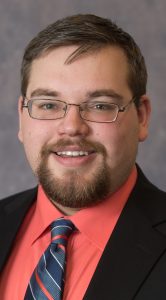 Kenneth Roman
Graduate of Syracuse University with a Masters in Library and Information Science/School Media Specialist
Graduate of Binghamton University Bachelor's in History and English
Favorite Book Series: Harry Potter
Interests: Folk and Fairy Tales, Mythology, Musical Theater
What's your librarian reading?
---
Check out our Teen Resources page for volunteering info, fun & more!
Young Adult Department Mission Statement
The mission of the George F. Johnson Memorial Library Young Adult/Teen Department is to give teens access to resources and programs that will allow them to explore, discover, and understand themselves and their unique interests, as well as to develop skills in literacy, leadership, STEAM, and digital and social citizenship.
Questions? Contact the teen librarian at en.roman@4cls.org.