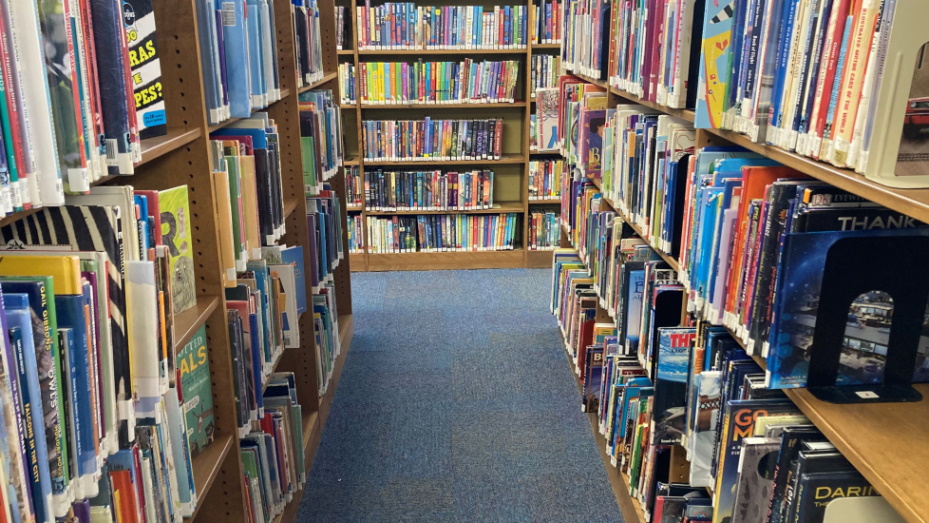 What's happening?
Looking for summer reading information? Check out our summer flyer!
We are currently accepting applications for the Head of Youth Services – Librarian II. Please visit our Employment page for more information.
Visit our Friends of the Library page for information on book sales and donations!
Hoopla is here! Visit hoopladigital.com to get started borrowing audiobooks, eBooks, comics, music, movies, and TV with the Hoopla app. You can also visit our Digital Library for more information.
Face masks are encouraged and we are currently limiting visits to 3 hours per day. We hope to see you soon!
What's new?
New Middle Grade Books @ GFJ