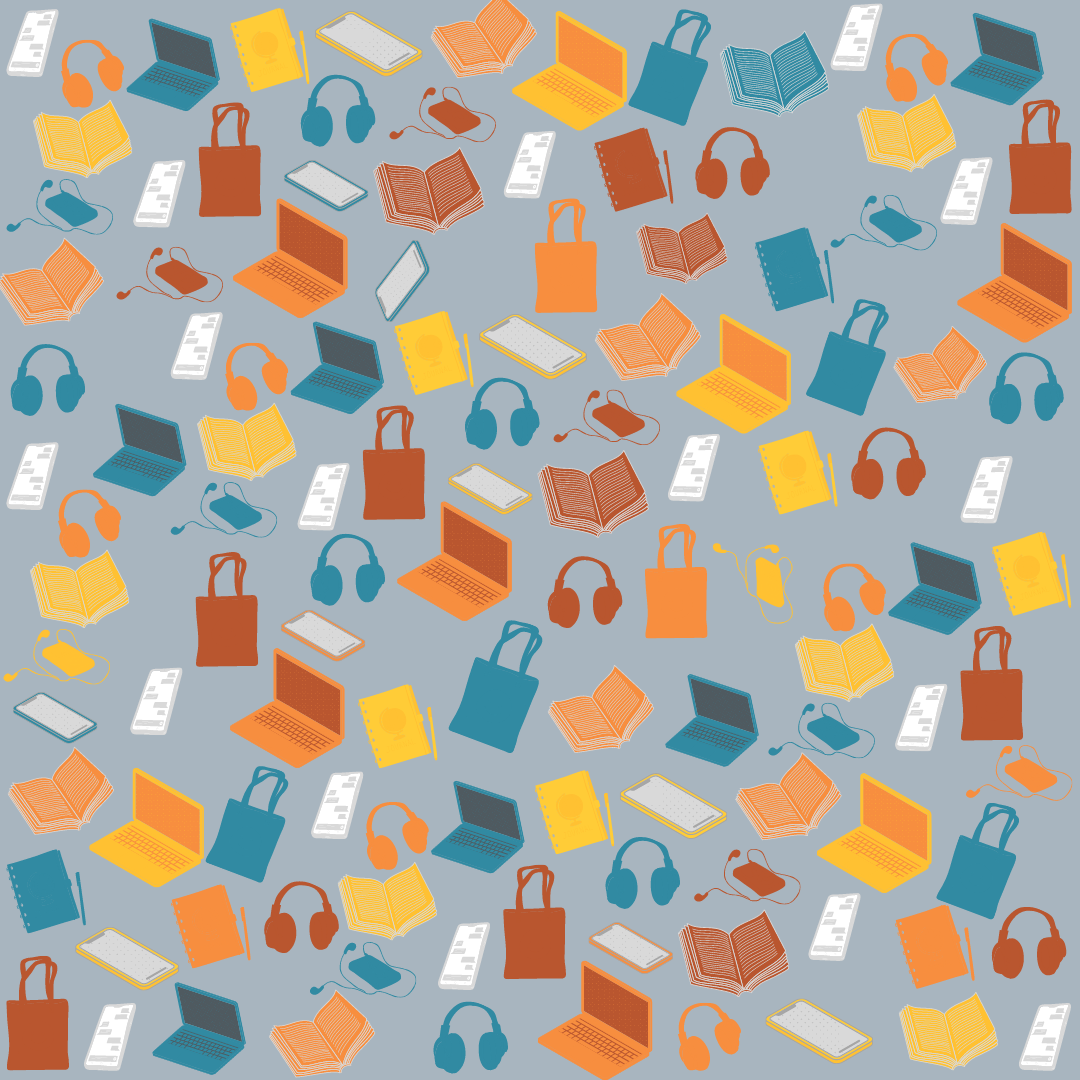 Volunteer!
Please contact Kenneth at en.roman@4cls.org if you're interested in volunteering.
Volunteer activities include:
Sort materials behind circulation desk.
Shelve materials in Adult and Young Adult departments.
Shelf reading, straightening, and shifting of books.
Help prepare crafts and other activities for library programs.
Assist with set up or clean up for library programs.
By volunteering:
You can learn and practice a variety of job-related skills.
You will have the opportunity to meet new people.
You can get volunteer experience for college, job, and scholarship applications; you can get a recommendation from your supervisor.
You'll have access to the staff room. (Free food!)