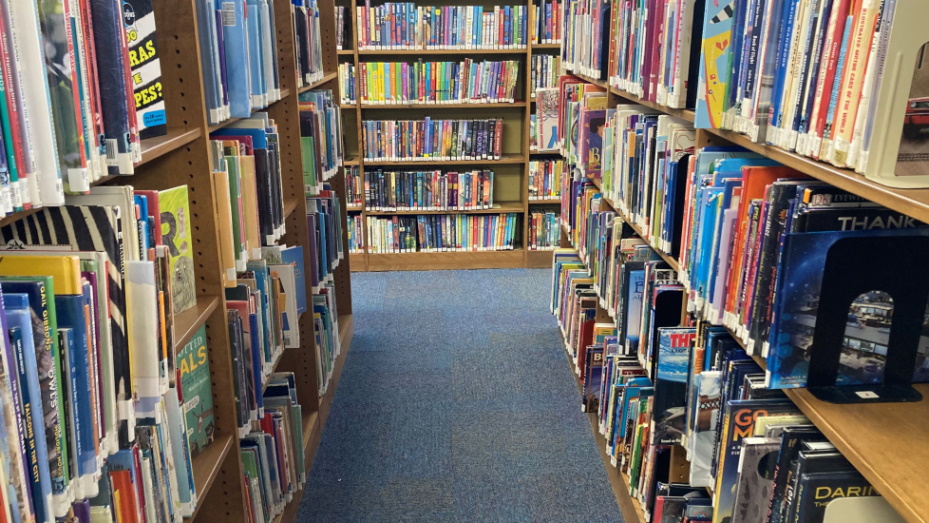 What's happening?
We were honored to talk with Assemblywoman Donna Lupardo about funding that she secured for our Tech Center. We thank her for her continual support! Check out the Media Release, WBNG's coverage, and WIVT/WBGH's story.
We're looking forward to our next Puppy Adoption Event and Supply Drive for Danimals Help on Saturday, December 16 from 11am-2:30pm. Get all the information on our Danimals Help flyer!
Visit our Friends of the Library page for information on book sales and donations!
What's new?
New Middle Grade Books @ GFJ