Tech Center March Schedule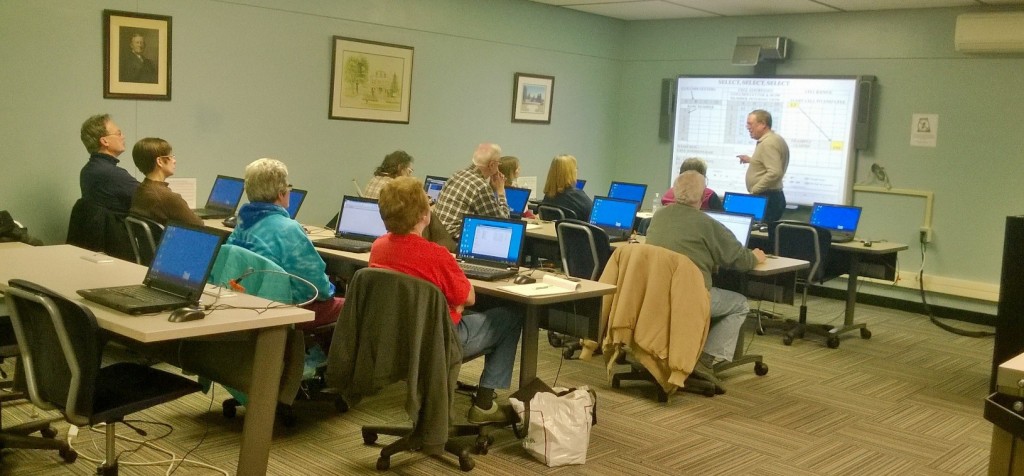 The GFJ Tech Center (formerly the PCC) is having a great first month of classes! The March schedule is now available at the library or on our website. Check out their page by clicking on the "Tech Center" tab above to learn more about these great classes.
Become a Tech Expert with Atomic Training
GMail and More
Introducing the iPad
Microsoft Word
Microsoft Excel
Microsoft PowerPoint
Online Job Searching
Organizing Files on Your Computer
Resume Lab
Set Your Pictures Free
Welcome to the Social World of Facebook
Registration is required but all classes are free of charge. Please call the Tech Center at (607)757-5359 or the library at (607)757-5350 for more information.