Public Computing Center (PCC)
Need assistance getting started with computers?
Call the PCC at 607-757-5359 to register.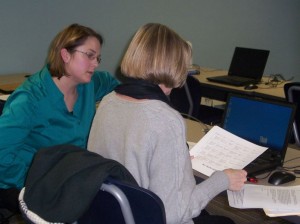 Please call the PCC or stop in during open hours if you would like to schedule one-on-one time with one of our volunteers!
The PCC offers computer training, both in a workshop and one-on-one setting. Learn basic computer use and maintenance, or how to work with and navigate Windows and the internet. The PCC also offers career-related support such as resume and cover letter assistance and tips on searching for work online. If you are mystified by Facebook, blogs, or other social media, the PCC can help you take control of your online presence and assist you in learning and utilizing all aspects of social media and work with you in creating a professional online presence.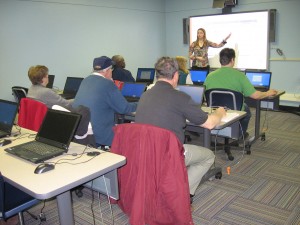 To sign up for workshops, either stop by the PCC, give us a call at